madhya pradesh power management company limited: Supply will be stable if the heat wave does not intensify : Porwal | Bhopal News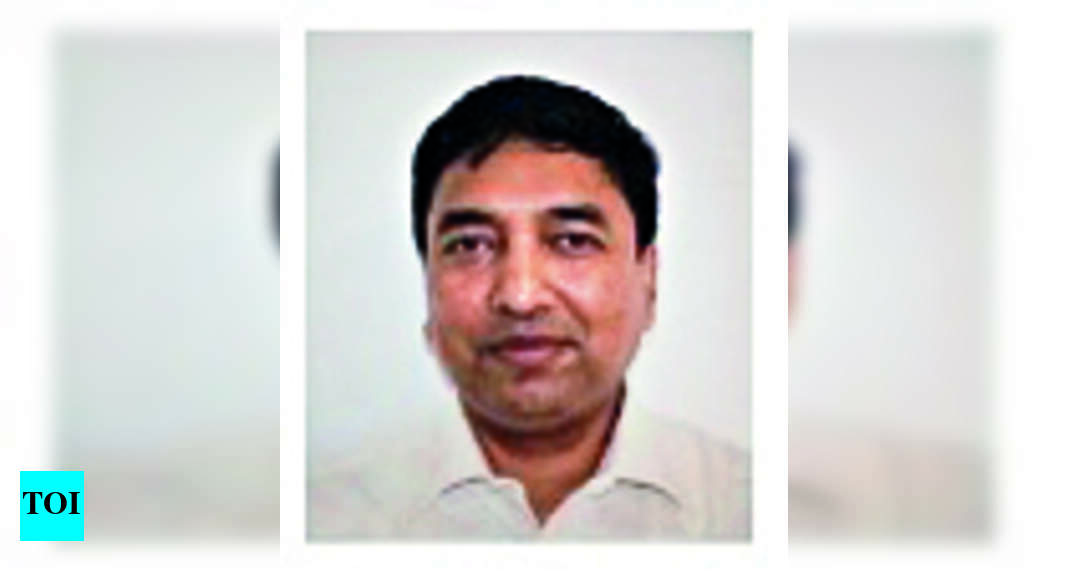 Bhopal: Madhya Pradesh Power Management Company Limited, Managing Director, Vivek Porwal says power shortage is entirely due to increased demand due to summer and situation will improve once supply in coal will return to normal. Extracts…
Why these blackouts when we have PPPs of nearly double the current peak demand, the state had also met peak demands of 14,000 MW to 15,000 MW, what is the problem?
n Demand is exceptionally high due to record heat this year. This is more than what happened during the rabi season. The demand touched 13,000 MW. The thermal PPAs we have are around 14,000, based on 85% availability, according to the PPAs we get 10,200 MW. There is an element attached to the availability of the time period even today we encounter 15,000 MW at times when we have wind and solar support. , But for example, if this request is in the evening, then the solar is not there, then there is a problem.
Will the crisis get even worse or will things get better? If so, by when.
n I don't think so. There are forecasts that the temperature will stay stable and the coal supply will improve, so I don't think it will get worse.
Did lack of foresight on the power management side lead to the situation?
n No, absolutely not. If we hadn't planned, we wouldn't have survived.
Who should be responsible for the crisis?
n The question does not arise.