Demo platform accelerates design of cost-effective micro-power management for IoT devices powered by energy harvesters – EEJournal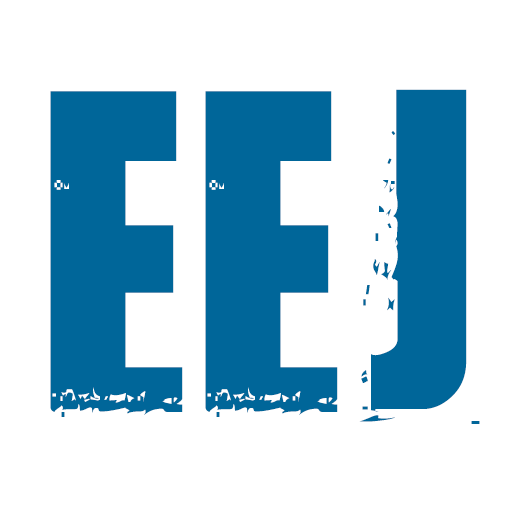 Chepstow, UK, August 4, 2022 – Trameto, a manufacturer of energy harvesting power management semiconductors (EH PMICs) announces a demo platform that allows engineers to quickly assess how micro-energy harvesting can reduce or eliminate the use of batteries in IoT devices such as sensors and wireless modules to which they may be connected.
It is based on Trameto's OptiJoule technology and uses a technical sample of the TM2040, an intelligent four-input EH PMIC from the product family. Up to four collectors of the same or mixed types can be connected to one of its inputs without additional interface components, providing the easiest, most efficient and cost-effective way to reduce battery dependency in wireless IoT applications.
The demonstration platform includes two photovoltaic collectors, a piezoelectric collector with a DC motor to generate vibrations, two thermoelectric generators, as well as a heater and heat sinks to stimulate the thermoelectric generators. Each harvester produces microjoules to millijoules of energy and easily connects to the main platform using plug-in daughterboards.
Uniquely, each of the TM2040 inputs will independently adapt to the type of harvester connected to it. The chip then optimizes each harvester's output using patented circuitry that also dynamically combines the maximum available power from all connected harvesters. The optimized output provides a controlled load to an energy storage component which is then automatically switched through the EH PMIC to supply an IoT device with a regulated 1.8 V DC supply up to 15 mA.
The demo rig comes with a Windows application to display the harvested power and status information of the TM2040 from the rig through a simple graphical user interface.
Huw Davies, CEO of Trameto, commented: "Energy harvesting can only be economically achieved for IoT applications if all available energy sources can be harnessed. The TM2040 OptiJoule EH PMIC is the only power management device capable of doing this in a cost-effective manner, replacing up to four traditional PMICs and eliminating the cost and complexity of interface components that are often required for some power harvesters. 'energy. This demo platform provides the easiest way for engineers to explore the possibilities of powering their devices using a range of energy harvesting technologies. »
A single input version of the self-adaptable PMIC is also available.
About Trameto
Trameto has received funding from the European Union's Horizon 2020 research and innovation program under grant agreement no. 871747.
Related